Tired of the same old haunted house experience every year? If you're not fazed by jump scares and spooky music, JC's Frightmare is ready to offer you something more. Our Halloween haunted house in Chester County, SC is divided into 13 nerve-racking rooms, each designed to introduce you to a brand-new level of horror. By the time you're done, we promise you'll be thoroughly terrified.
The 13 Grueling Rooms are the product of your deepest, darkest fears. Just when you think you've braved the terror of one room, there's another that will put you to the test! You'll quickly lose track of how many you've been through and how many are left, and you'll have to cling to your sanity as you descend deeper and deeper into the abyss.
There's no other Halloween attraction in Chester County, SC quite like it.
The Rooms
What's your biggest fear? Clowns? Demons and exorcism? Zombies? Whatever it is, you're sure to meet it as you push through the 13 rooms. Take a look at what you're in store for when you enter: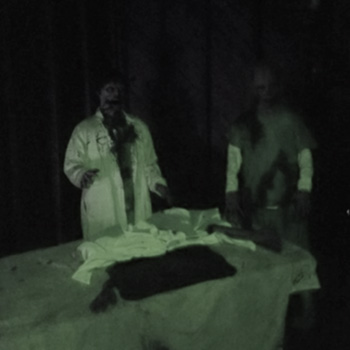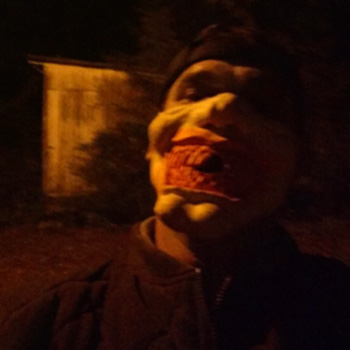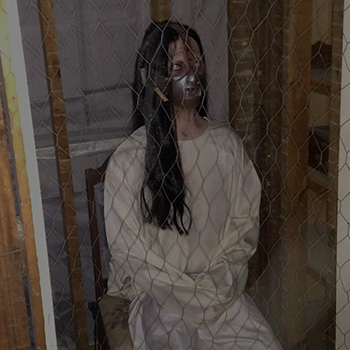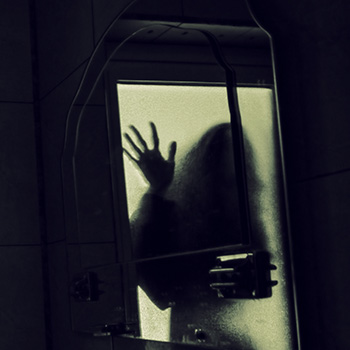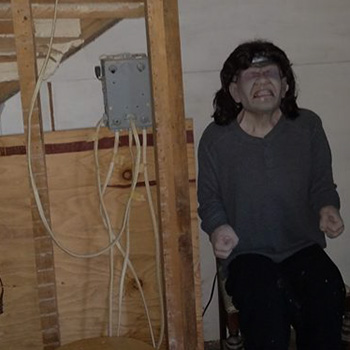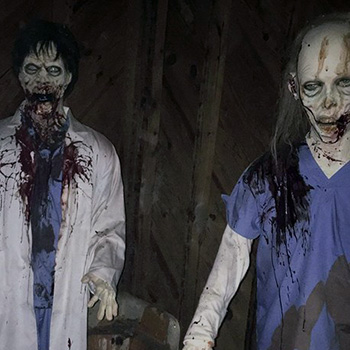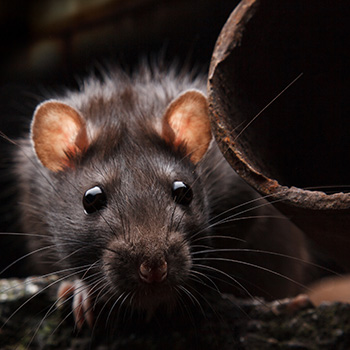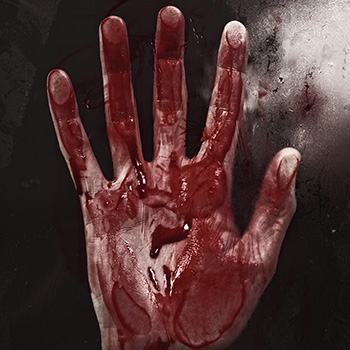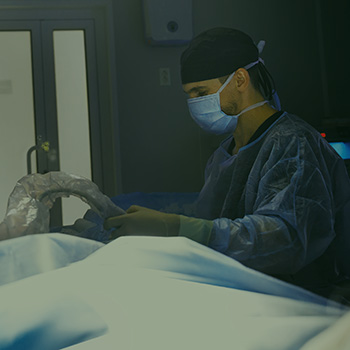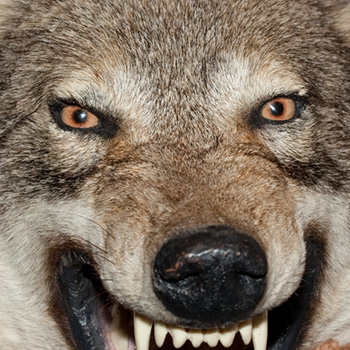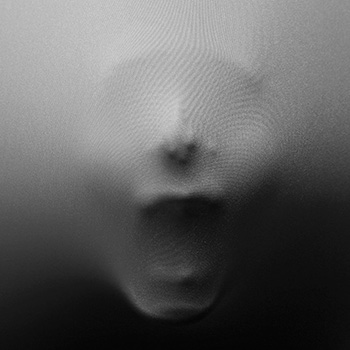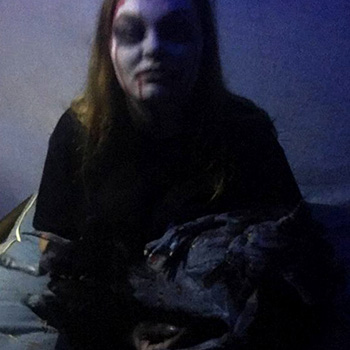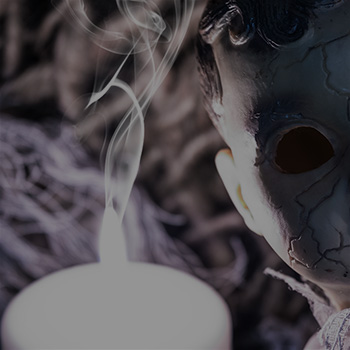 We're not even worried about telling you what to expect because we're confident you'll still be absolutely aghast as you encounter each room. There's no preparing yourself for the sights, sounds and smells each room offers. We promise, even the bravest person won't be able to help uttering a shriek as they come face-to-face with something unnatural and horrifying.
Think you've got what it takes to brave the 13 Grueling Rooms? Get your tickets for JC's Frightmare today and put your mind and body to the test.